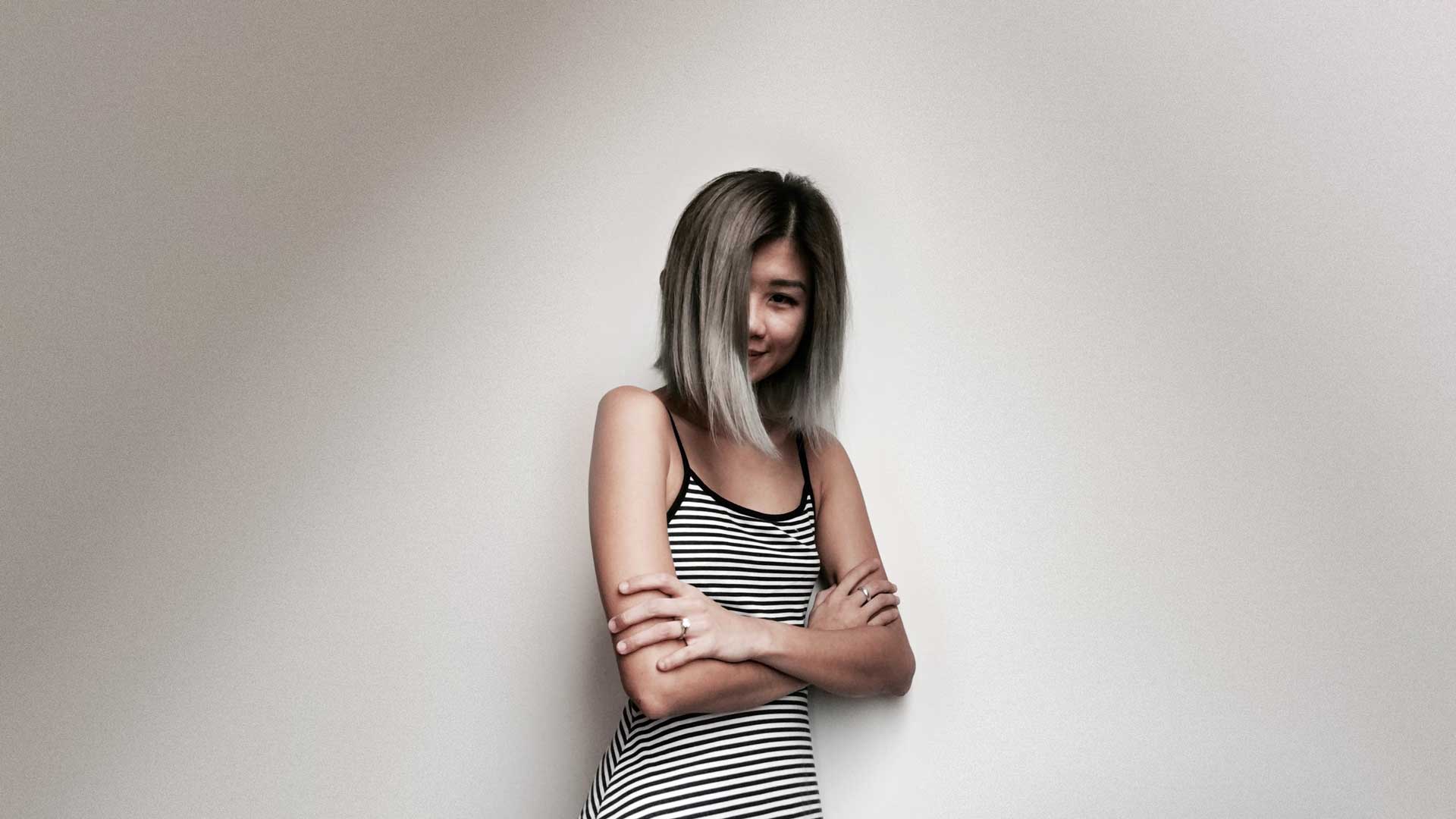 Hi, I am Natalie, an creative director based in Singapore.
I graduated with a Diploma in Visual Communications (Multimedia) in 2007 and have worked as a visual designer in organisations small and large, expanding my creative portfolio from print and digital work to include content creation via photography and videography. I obtained my Bachelor of Arts (Hons) in Graphic Design in 2016.
As a designer, I am able to utilise critical thinking skills to provide creative solutions — realising a vision from conceptualisation through prototyping to the live production across both print and digital mediums. To complement my digital work, I taught myself coding and am able to execute front-end development with understanding of web semantics and user journeys.
Through my years of work experience and curiosity for new technologies, I can visualise, construct and orchestrate brand identity and presence in this digital age through various disciplines — from copywriting, graphic design, web design and development, photography, and videography.
As a founding partner of locally acclaimed fine dining restaurant Preludio, I have developed a sense of business including presentation skills, stakeholder accountability, market research and strategy, hiring and leading people, managing workflows, and assigning roles & responsibilities. Building the business from ground up in every aspect from guest relations and marketing strategy to business management and operations architecture was tough but highly rewarding, and I was featured in a Robb Report article for International Women's Day for my efforts.
Outside of my professional work, I'm a creator at heart – constantly in pursuit of artistic expression through various forms of visual media. I draw and paint actively under my artist pseudonym Nataliette, and have been published and participated in exhibitions worldwide, showing in a solo exhibition . I taught myself 3-D modelling to create a toy character series, I illustrated a series of GIFs about the mundanity of daily life, and aspire to be a "stage mum" to my cockatiels as @tielmama which I grew to 100k followers organically within a year.
I believe all these personal projects endeavour to highlight and complement my profile as a multi-disciplinary creative and achiever. I will never stop learning.