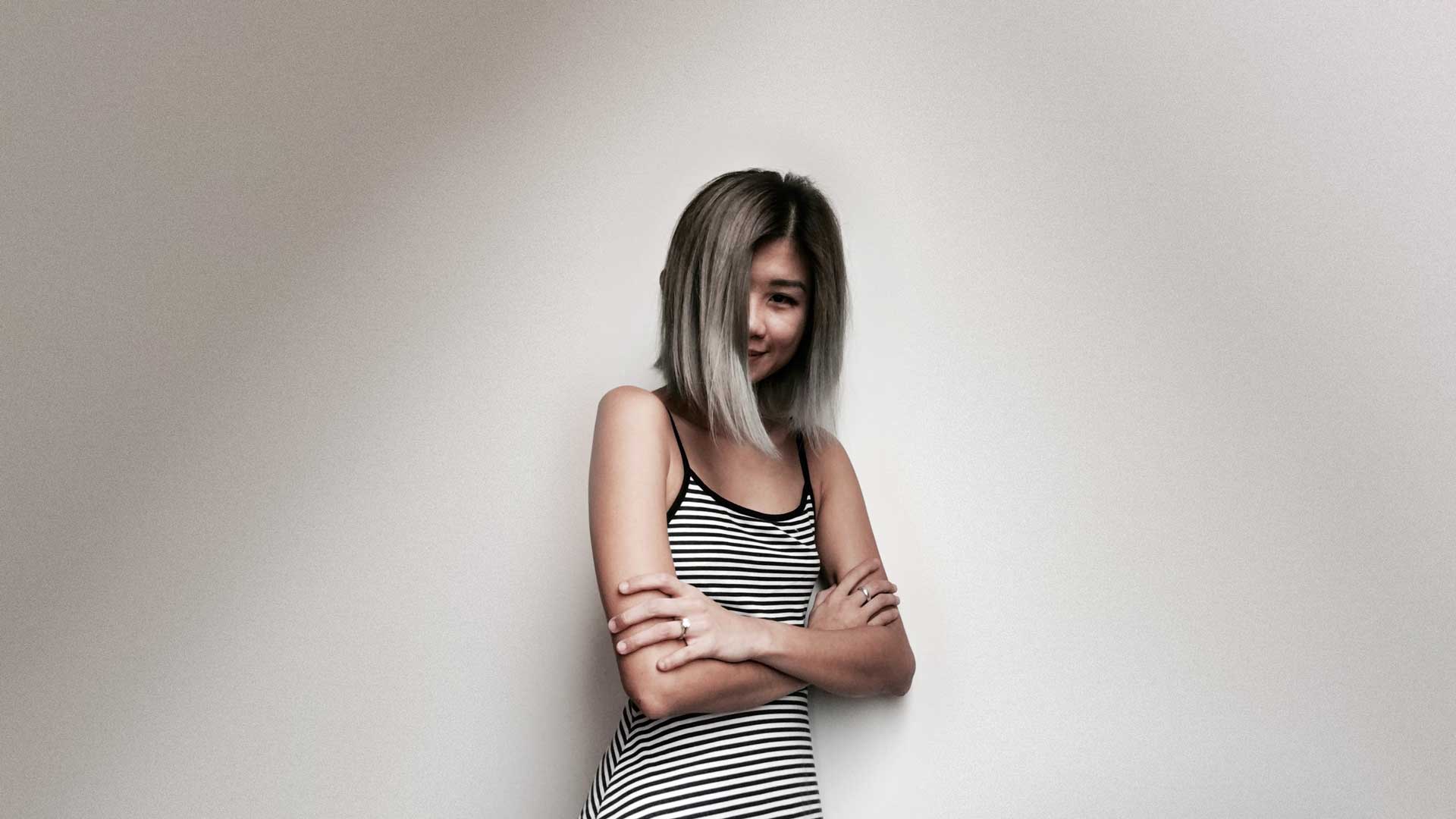 Hi, I am Natalie, an art director based in Singapore.
I graduated from Nanyang Academy of Fine Arts in 2007 and have worked as a graphic and digital designer in agencies small and large, and in-house across a few F&B groups, expanding my creative portfolio from print and digital work to include content creation via photography and videography. I obtained my Bachelor of Arts (Hons) in Graphic Design in 2016.
Under my artist pseudonym Nataliette. I draw and paint actively, and have been published and participated in exhibitions worldwide. I took a year sabbatical n 2009 to focus on my art, eventually showing in a solo exhibition, "Food & Obsession".
Through my years of work experience and familiarity in social media, I can visualise, construct and orchestrate brand identity and presence in this digital age. Although I am first and foremost a trained visual designer, I have taught myself coding and am able to execute front-end development because I understand web semantics, search engine optimisation, user interfaces and user experience. As a digital designer, I am able to realise a creative vision from the initial stages of conceptualisation through prototyping to the live production.
In the past 2 years I partnered with a Chef to open Preludio, a fine dining restaurant, building the business from ground up in every aspect from guest relations and marketing strategy to business management and operations architecture. The journey was tough but extremely rewarding as Preludio is now a highly acclaimed restaurant.
I am also trained in 3D modelling, animation, photography and video editing, which complement my work as a Creative Director. I will never stop learning.